Just for fun I thought I'd enter a recent picture I took of my spunky daughter into the
I Heart Faces weekly photo challenge.
This week's theme is "Laughter."
This photo makes me smile every time I see it. I can still her her giggle!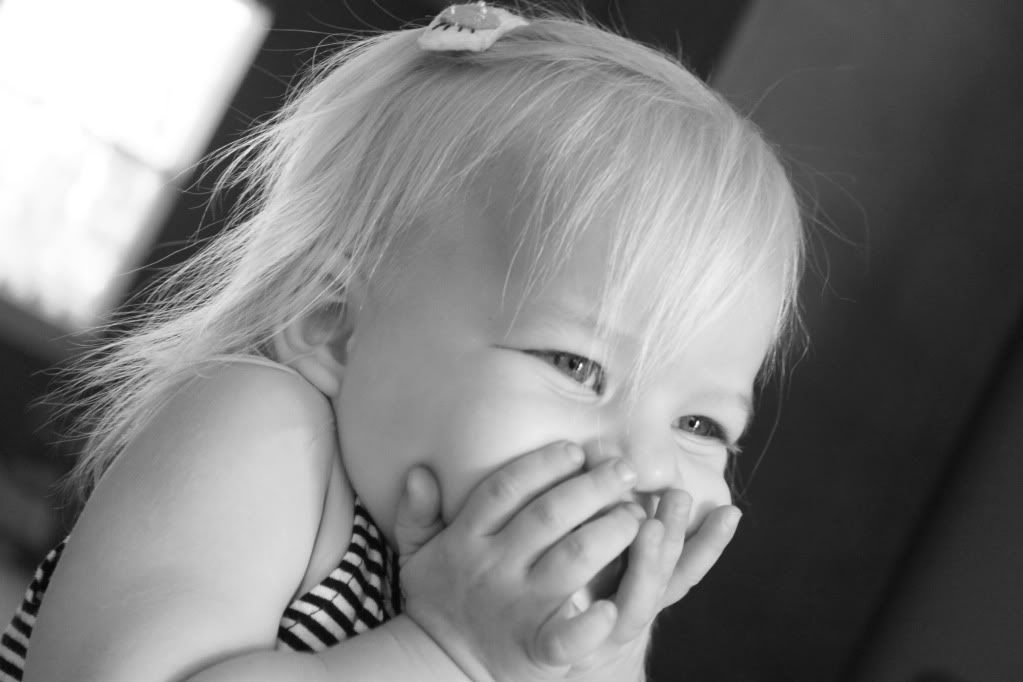 Be sure to check out other amazing photos on the
I Heart Faces website
!