Four years ago today, on a hot, sunny June evening, My Hero and I exchanged vows amongst dear family and friends. It was a day full of unbridled love and uncontainable joy....a wedding of my dreams. More important than seeing all the wedding plans come together was the fact that he was now mine and I was his. 1,460 days have passed since that once-in-a-lifetime evening, and I am more in love with him now than I was back then. We often times recognize the truth that we aren't perfect people and don't have a perfect marriage, but we are perfect for each other. He is the answer to all my prayers and even the ones I didn't know to pray.
Marriage to him is an amazing gift that I get to open day after day.
Remembering....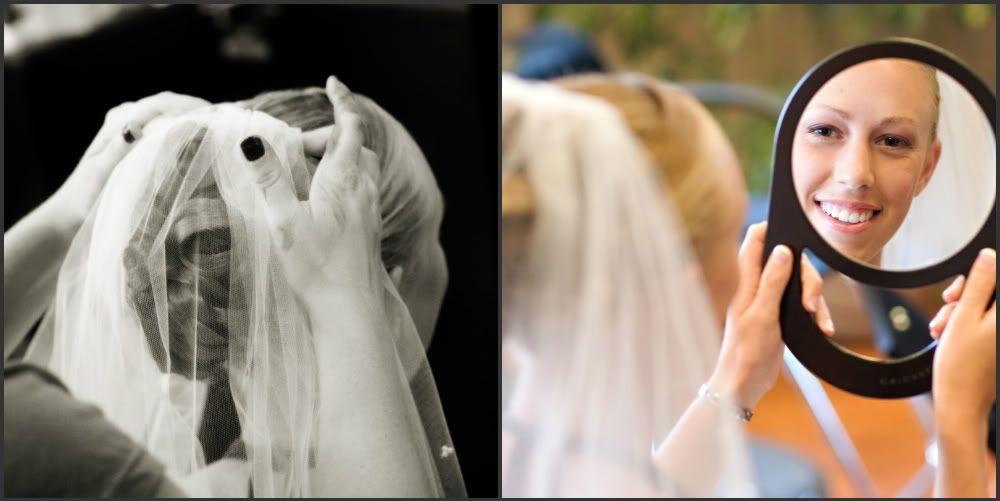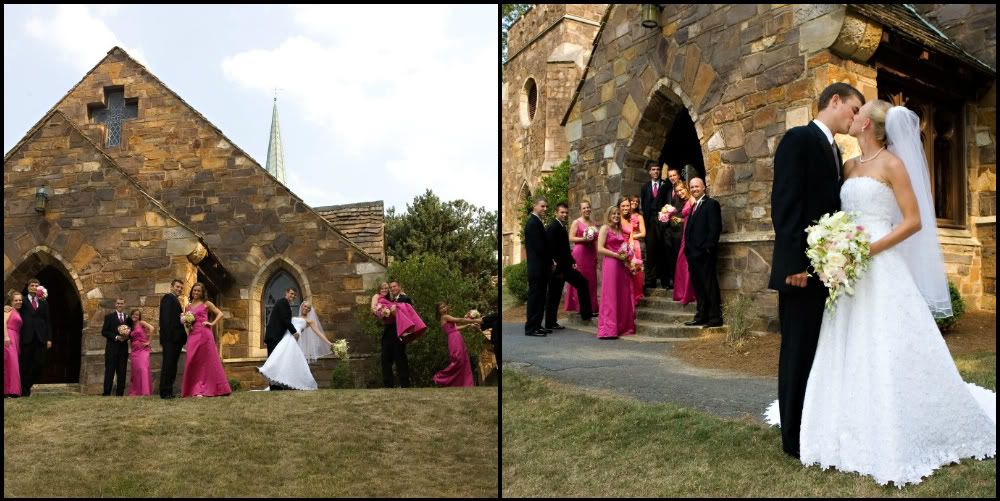 --------------------------------------
As some of you know, we started an anniversary trip tradition right after we got married. Our goal is to travel to every state until we get to all 50. So far we've explored the following places...
Maine (honeymoon), South Carolina, Massachusetts, and North Carolina.
This year's destination? The shores of Alabama. No matter where we go, we always look forward to several days of uninterrupted one-on-one time eating at good restaurants, experiencing new adventures, and most importantly, just being together.