Today is the Fourth of July and we are celebrating the freedom we have in this country with grateful hearts. Whether you are spending the day with family, going to a parade, cooking out, or watching fireworks tonight, may your mind me focused on where we find true freedom - in the life, death , and resurrection of Jesus. Thank you also to all the men and women who have dedicate their lives to gain and then preserve our country's freedom. There are no words to express our gratitude.
A few pictures of my mom's creativity....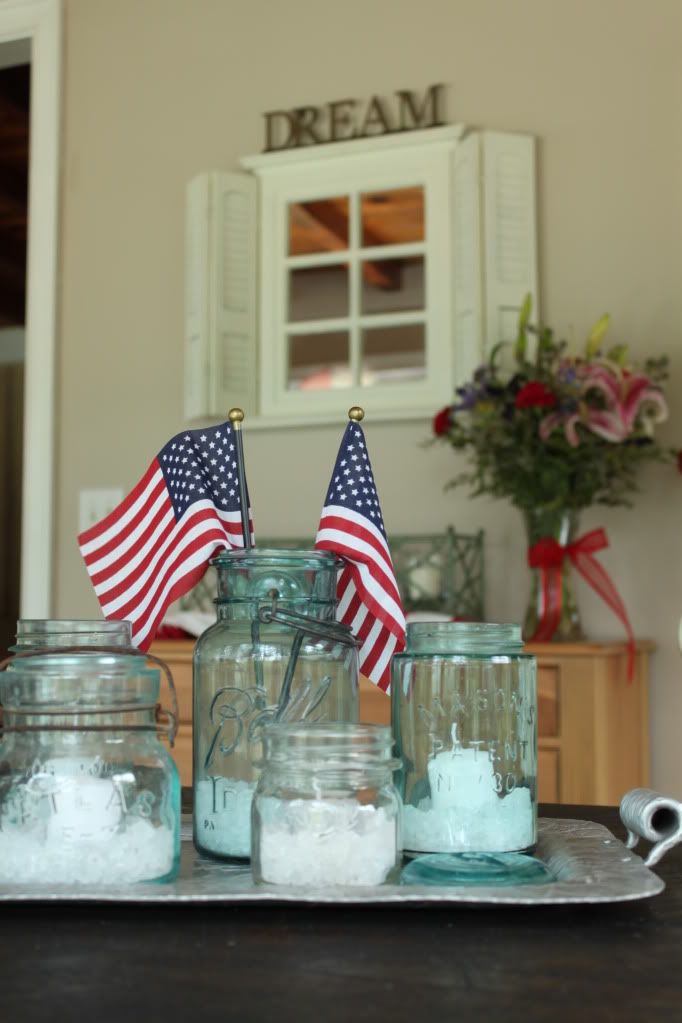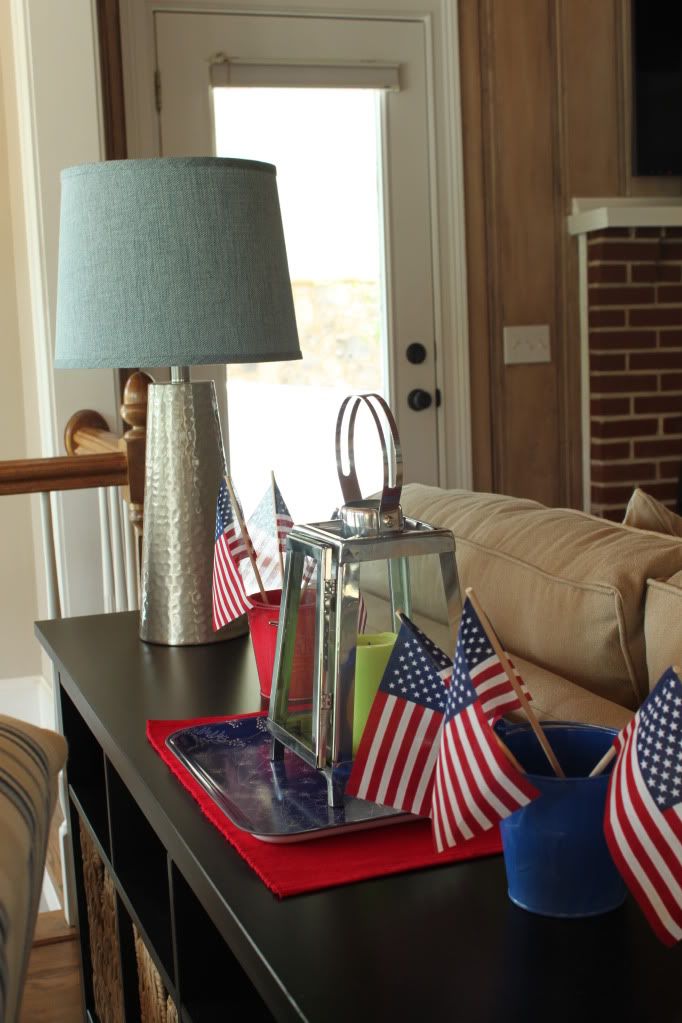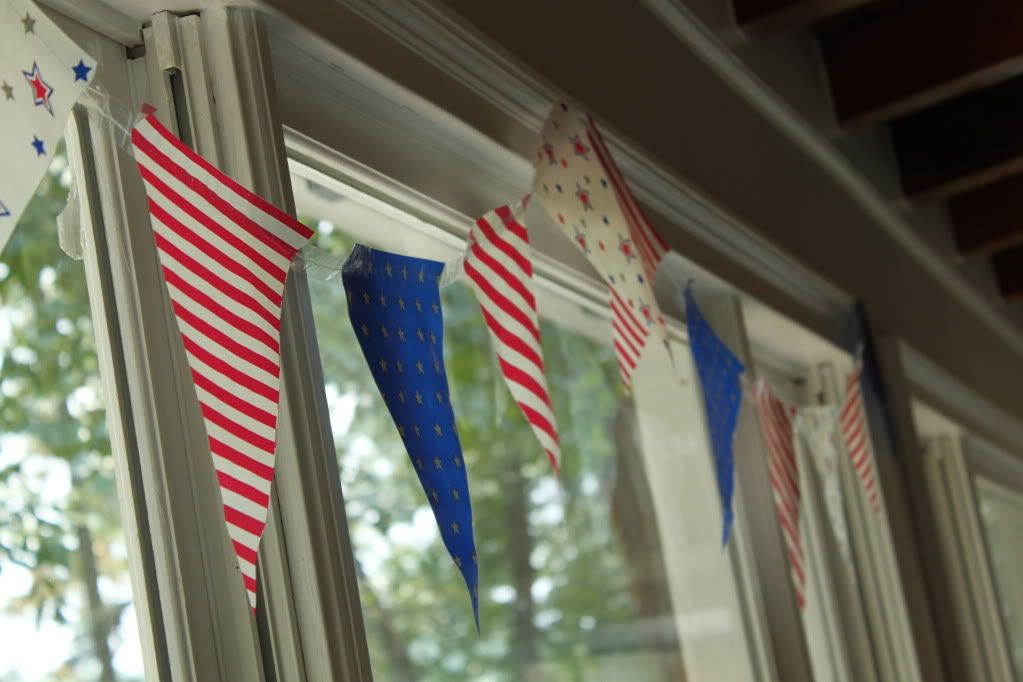 --------------------------------------------------
This past week has been a good, but busy week. I am savoring moments here and moments there, counting numerous gifts along the way - all to the glory of God!
I just watched this. It is beautiful. Words of Ann Voskamp....enjoy (approximately 4 minutes long).
-------------------------------------------
"Let Thankfulness temper all your thoughts. A thankful mind-set keeps you in touch with me. I hate it when My children grumble, casually despising My sovereignt. Thankfulness is a safeguard against this deadly sin. Furthermore, a grateful attitude becomes a grid through which you perceive life. Gratitude enables you to see the Light of My Presence shining on all your circumstances. Cultivate a thankful heart, for this glorifies Me and fills you with Joy." -Written from Jesus' perspective in Jesus Calling by Sarah Young.
229. Enjoying summer through the eyes of my child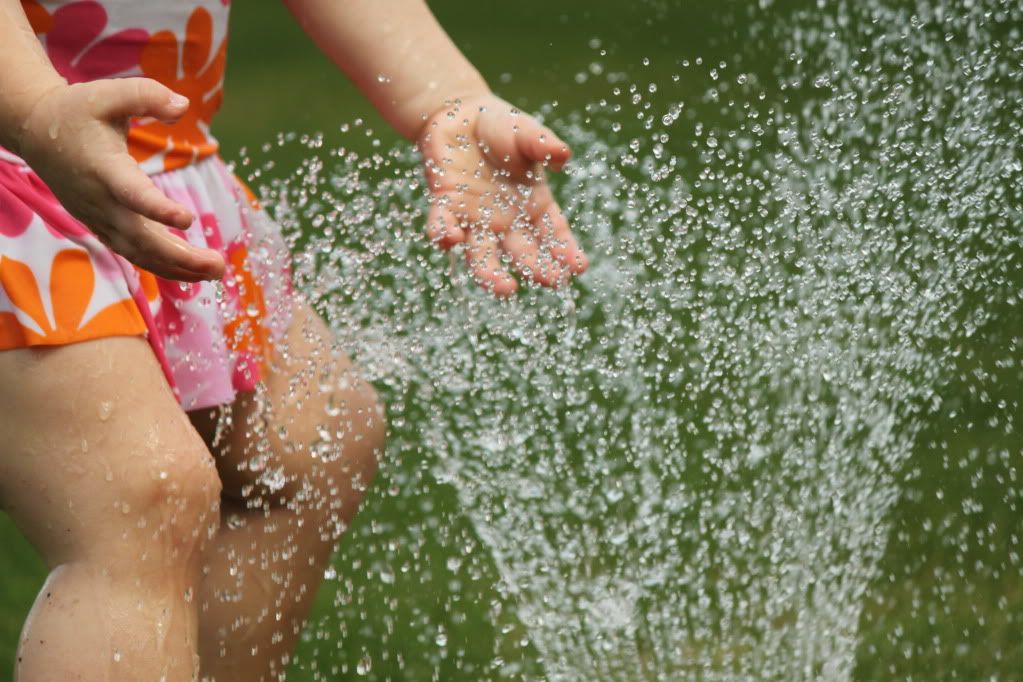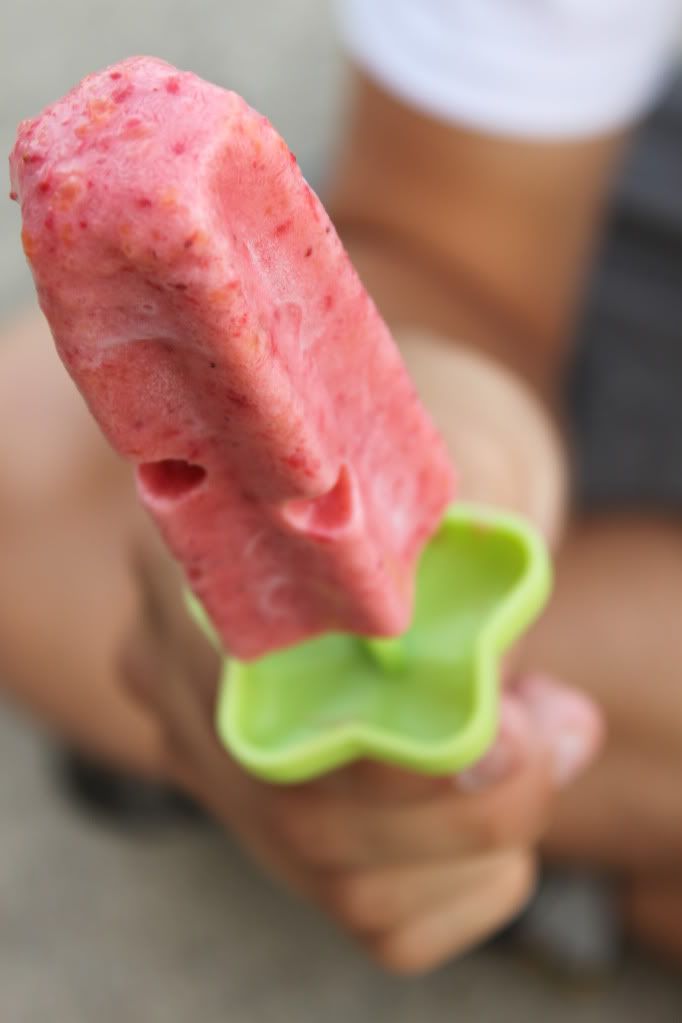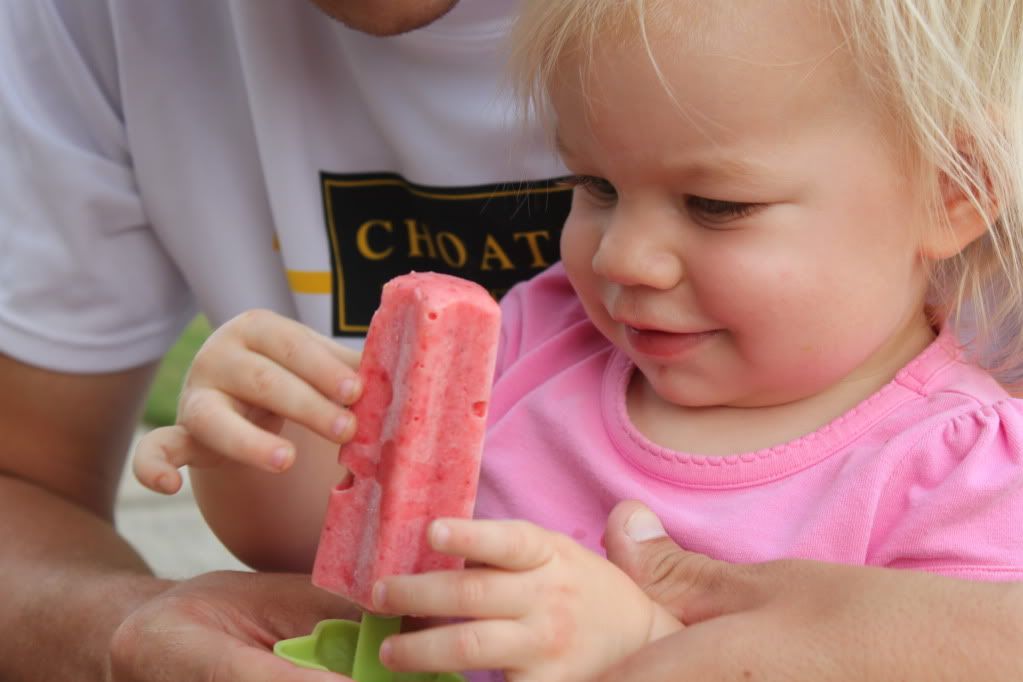 334. A few moments of alone time at the craft store and then later at home while I enjoy being creative.
336. How Addison seeks her Daddy's approval on everything she does!
340. Having our small group friends at our home - learning and growing with them on a weekly basis!
352. A generous friend who gave Addison lots of new toys to play with.
354. Our girl is funny. She knows it. We know it. How good laughter is for the entire family!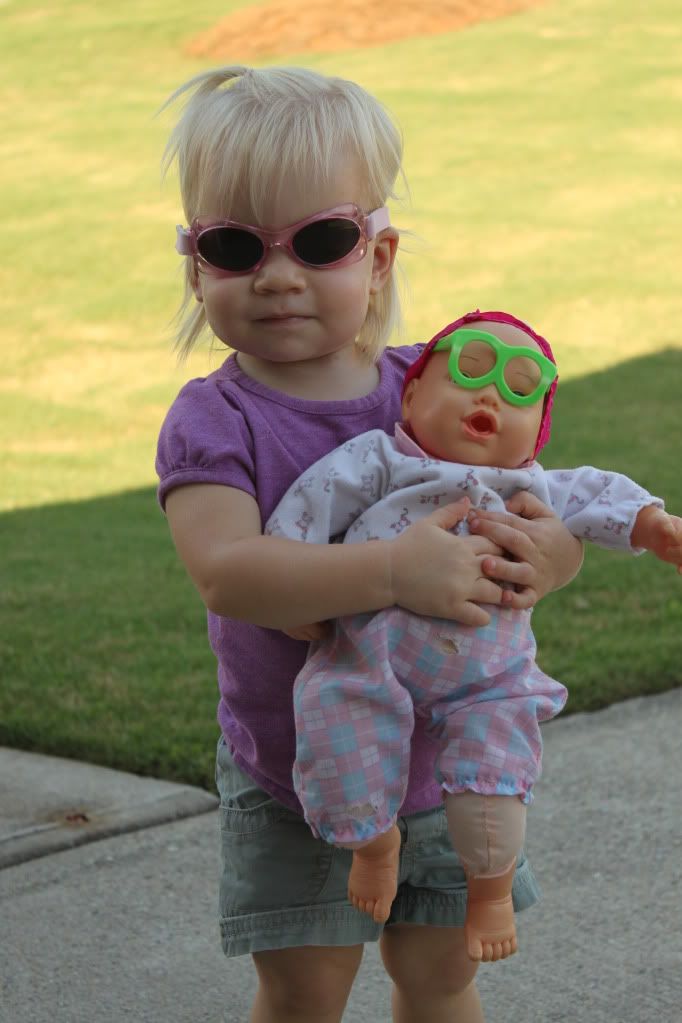 364. Before bed snuggles and giggles with my little girl.
365. Seeing a dappled fawn outside of our front window.
366. Freshly picked blueberries - a gift from a friend.